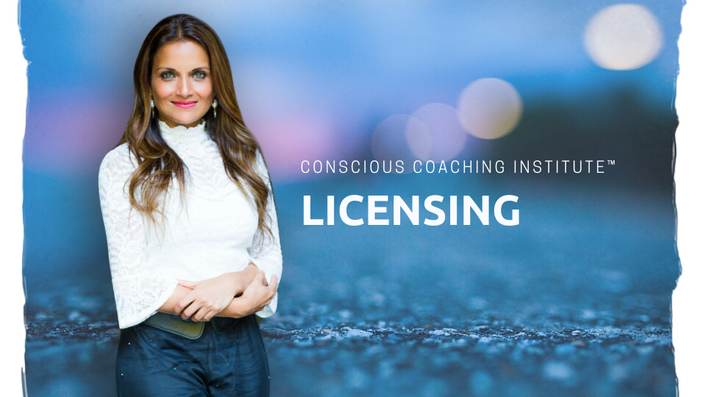 LICENSING- Conscious Parenting Method™ Certification Program (CPMCP)
The licensing option is ONLY for certified CPM™ coaches that have completed the Conscious Coaching Curriculum and have been issued a certification by Dr. Shefali. This is NOT OPEN to anyone else, NO EXCEPTIONS.
---
What You Will Get in Your Licensing Option:

LICENSING INCLUDES ALL COURSE CONTENT WITH THE EXCEPTION OF:
Student Role-Plays (for confidentiality reasons)
YouTube Videos
---
PLUS:
Access to Kids Under 6 and Teen Troubles courses by Dr. Shefali to use in your practice
---
Privileges that Licensing Grants You:


Ability to ACCESS content from ANYWHERE for the entire duration of your license subscription
Ability to SHARE content in your private coaching sessions
Ability to UTILIZE content in your workshops to enhance presentations
Ability to INCORPORATE course content from Kids Under 6 and Teen Troubles in workshops and with clients
Ability to access updated and new content as it's created.Ability to access updated and new content as it's created.

Licensing- Coaching Institute: $900 per year, automatically renews each year until you cancel. Once cancelled, you will lose access to the contents at the end of your subscription term.
Access will be via Teachable. Video content will be available for streaming only. This means the video content CANNOT be downloaded to a local computer but may be accessed online or via the Teachable iOS app.
Licensing option is by subscription ONLY. We cannot accommodate payment plans, requests for discounts or special circumstances.
Licensing is granted on the honor system. We trust that you will only use this content as a certified Conscious Parenting Method™ coach and

will not share

with others and/or distribute the material to others that have not purchased the licensing option. If it's discovered that others use the content via your account we will be unable to renew your license.
---
Courses Included with Purchase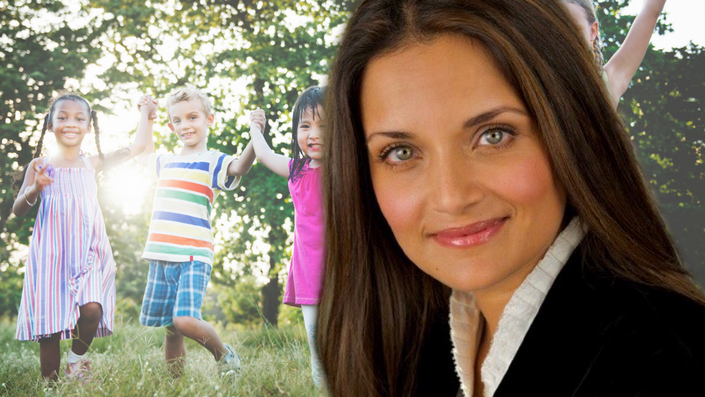 Conscious Parenting Strategies For Success With Kids Under 6
Start childhood the right way with 10 Key Conscious Parenting Strategies for Success With Kids Under 6.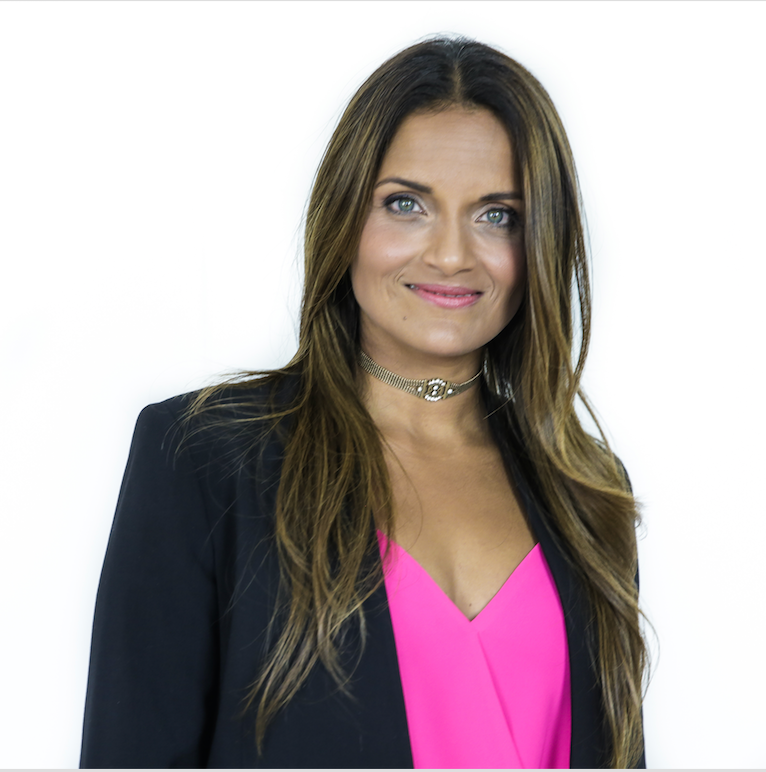 $299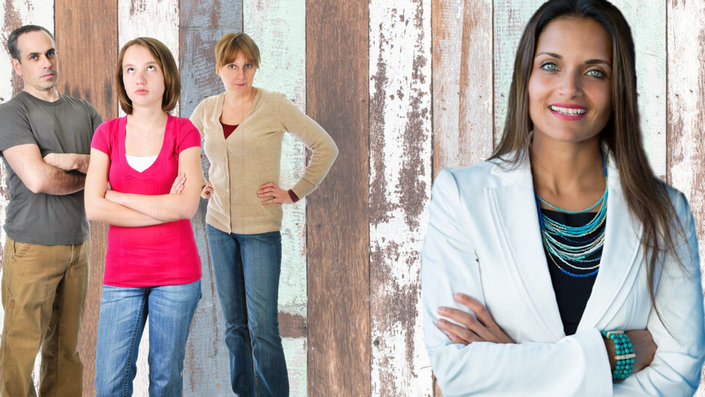 Teens Troubles? Learn Critical Navigation Tools
Learn how to consciously journey through this pivotal time in your child's life through this transformational course.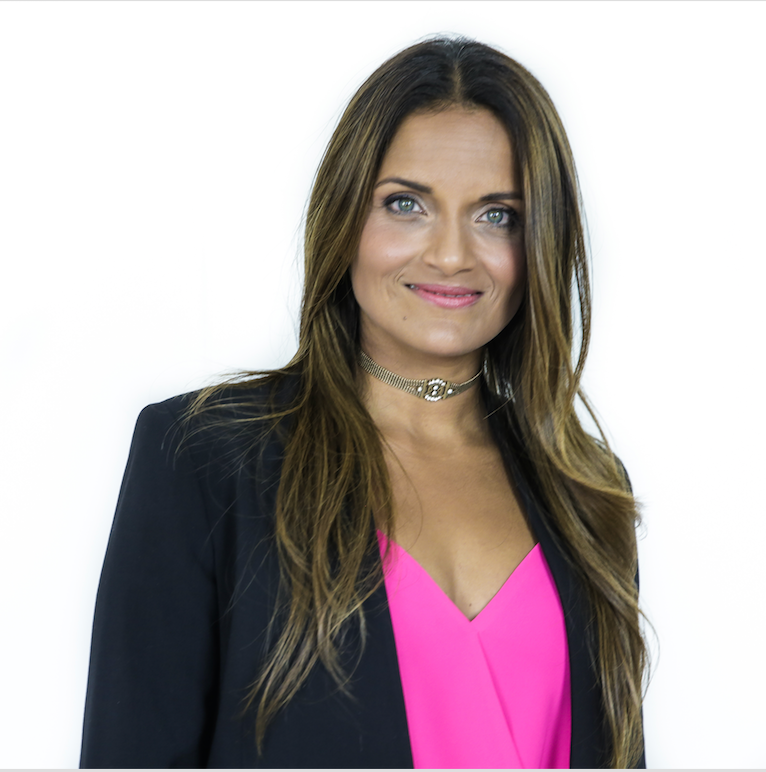 $299
Original Price: $598
Frequently Asked Questions
ARE THERE ANY PRE-REQUISITES?
Yes, you must be certified as a Conscious Parenting Method™ Coach by the Coaching Institute/Dr. Shefali.
REFUNDS?
You may access LICENSING- Conscious Coaching Institute Contents for up to ONE (1) full week. If you feel you don't get value we'll happily refund the money you've paid us under this Agreement less any external fees subject to the following conditions: Company Discretion. All refunds are within the Company's sole discretion as to whether to grant or deny the refund request. Please do not enroll in LICENSING- Conscious Coaching Institute if you just want to "check it out." The Conscious Coaching Institute and the CPM™ is for serious students only.
ARE THERE SCHOLARSHIPS AVAILABLE?
At this time, there are no scholarships available.
ARE THERE PAYMENT PLANS AVAILABLE?
There are NO payment plans for the LICENSING option. The licensing option is by yearly subscription ONLY. Your subscription will auto-renew each year unless you cancel prior to your renewal date (which is the same date as the date of purchase).
WHAT IF I AM DISSATISFIED?
The Conscious Coaching Institute CPM Method Program comes with a 100% Satisfaction Guarantee. You can access the contents for up to ONE (1) full week, and if you honestly feel you didn't get any value, please write us with your feedback and we will issue you a full refund (subject to company discretion).