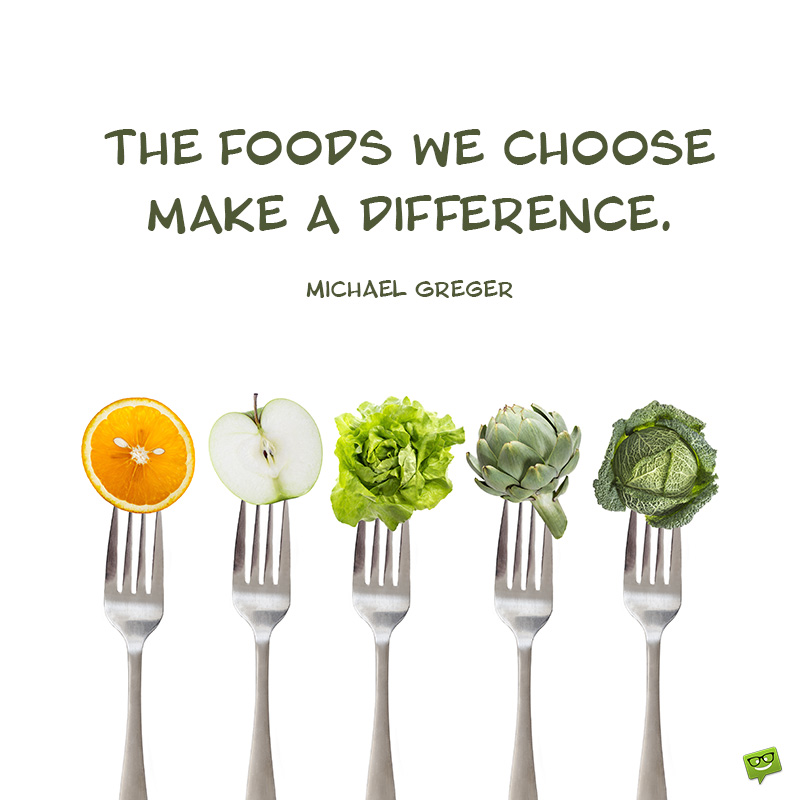 IS FOOD YOUR BIGGEST TRIGGER?
YOUR GO-TO IN STRESS?
IS YO-YO ING EXHAUSTING?


HERE IS YOUR CHANCE TO RESET, RECHARGE AND REFUEL!
FOR LESS THAN $11 A DAY YOU CAN CHANGE YOUR ENTIRE RELATIONSHIP TO FOOD AND RESET, RECHARGE AND REFUEL
Testimonials
"The 21 Day Conscious Cleanse Course was a game changer for me. I have always been someone who has used food in times of stress, although I am considered thin, for most of my teens into my adult life I consistently went up and down 5 to 10 pounds every year, it left me frustrated and consistently disappointed in myself . But all that changed after taking the 21 Day Conscious Cleanse Course. Through the brilliant, compassionate and direct teaching style of Dr. Shefali Tsabary and Suzi Kesler Lula, for the first time I was able to identify WHY I was using food to block my pain, what my pain was and best of all, I learned how to meet my needs without using food to abuse myself. It was a life altering class that I recommend to anyone who wants to achieve a healthy relationship with food, themself and those they love" ~ Deb M.
---
"The 21 Day Conscious Cleanse shifts the paradigm of how our culture has related to food, dieting and health for the last century or more. This course offers the answers to the age-old struggles with not only food, but life. No longer encouraged to figure out how best to "control" ourselves, here we learn how to untangle the deeply rooted and emotional relationship we all have with food and our bodies and how it is linked to our childhood and culture. It guides us through that process and into connection with our true nature and how to listen to our own wisdom. The keys to freedom unfold as the steps are followed each day and beyond. Led by two humorous, light, wise and joyful women, Dr. Shefali and Suzi Lula, this course will give back to you every time you watch it, taking you on a deeper exploration into yourself each time. I wish I'd had access to such wisdom decades ago." ~ Dina P.
---
"What I appreciated most about the 21 Day Conscious Cleanse is that it wasn't just about what we ate but why we ate it. It helped me go deep to heal my relationship with food so that I was no longer controlled by it but instead had the ability to make a conscious choice." ~ Barby J.
---
"The Conscious Cleanse is an amazing gift you can give to yourself. Other cleanses don't have a lasting affect because they only address your outsides. Dr. Shefali and Suzi Lula teach you how to work from the inside - out to discover the root causes for what keeps you making unhealthy decisions. Not just about food. The conscious cleanse is a cleanse for the spirit with the lovely side effect of a healthier body. I highly recommend it." ~ Royce B.
---
"LOVED loved loved this class. Even though I eat reasonably well and don't suffer any major health or weight issues I was drawn to this class to assist me lead a more vibrant life. I knew that the body, mind and spirit are connected and our food affects us on each of these levels. This course helped me be more mindful about my food choices and whilst it gives no prescribed 'diet' it did teach me to really get to know my body, untangle my emotional attachment around food and ultimately respect and nourish my body in a way that I had not done before. I saw tremendous changes shift for me. Thoroughly recommend." ~ Jackie H.
---
"I have completed the 21 days cleanse 3 times. And each time I feel more and more desire to nourish my body. I have been on many diets in my 40 yrs, and fluctuate 20 kgs. After doing the 21 days conscious cleanse I lost 10 kgs without depriving my body once. I chose foods that my body was asking for. This felt amazing. And I may do the course again as there is so many "gems" I get from Suzi and Dr Shefali each time. I think anyone should do this course if you wish to be freed from food having the power." ~ Renee P.
Frequently Asked Questions:


When does the course start?
This course is NO LONGER a LIVE course and is pre-recorded and designed for you to work at your own pace and begin anytime you like. There are NO LIVE SESSIONS FOR THIS COURSE.
How long can I access the course content?
How does a lifetime sound? Yes, you get unlimited access to every lesson in your course.
What format do the courses take?
The curriculum for each course is designed by the instructor. Each class includes extensive pre-recorded video content, some with a class workbook, access links to other available class media, contact information for your instructor, and community activities. The videos are viewable at any time, and they can be paused, fast-forwarded, and re-watched as many times as you'd like. In addition, many students utilize the class discussions below each lesson to share their thoughts and provide feedback on others' work.
Do I need any special software?
All you will need is a computer, laptop, or mobile device (tablet or phone will do fine). Your internet service (WiFi strength) should be strong enough to stream video content.
What if I am unhappy with the course?
Please note: Due to the nature of this online course, NO REFUNDS will be honored after 7 days.
How do I contact you for support?
To contact support please email [email protected].