Every woman desires to live her most empowered self. 
Don't you?
Every woman longs to be autonomous, sovereign and free. Don't you?
Every woman seeks to eat healthy and be fit. Don't you?
If this is you, then 
luminous™
 is where you belong.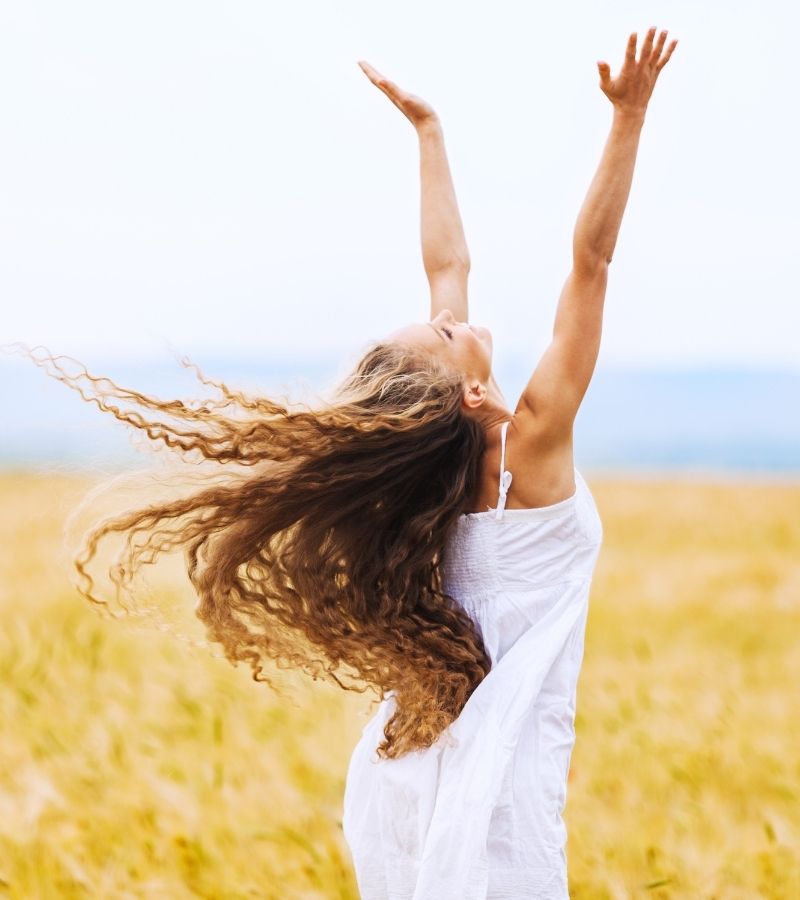 BODY, MIND AND SOUL
 because a consciously clean lifestyle 
goes beyond just food.
Membership in our luminous™ community includes instruction and inspirations on:
food as fuel and medicine
mindfulness and meditation
movement and exercise
holistic healing and energy work
inner reflections and insights
conscious living product reviews
a sisterhood of collaborative support
Membership in the luminous™ community is ideal for the woman who is looking for:
🌸Support on her journey towards self-love and a conscious, clean, healthy lifestyle
🌸 Exclusive mentoring and inspiration directly from me and my co-mentors
🌸 Action steps and proven strategies to fully connect back to her body and her sensuality
🌸 Soul expansion, divine feminine energy and sisterhood
🌸 A safe place to take off the armor and the masks she wears so she can be seen as-is and be free to embody her truest self
🌸 A forum to talk about your biggest challenges and receive support getting over the hurdles
🌸 Answers to burning questions you may not feel comfortable asking anywhere else
Membership benefits include:
A private, women-only community created to connect and cultivate a luminous™ life. Our community forum lives in a private Facebook group where you can feel safe to take off the masks and put away the armor, break down the guard walls you've been living behind and ask deep, meaningful questions, share stories and struggles, cleanse your body and your mind and find encouragement and support from like-minded, conscious women.
The luminous™ journey also includes: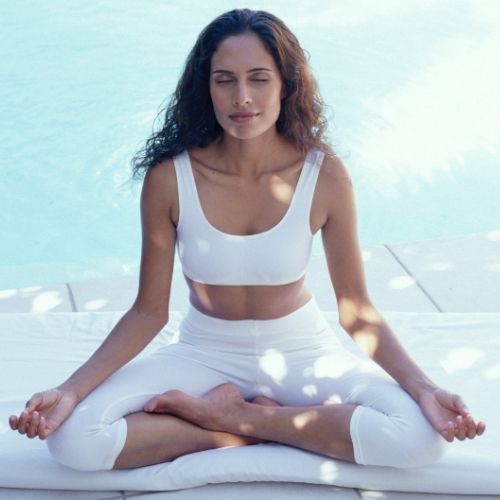 Monthly:
guided meditations, each month focusing on a specific theme
expressive art activities aligned with each month's theme designed to inspire and help you connect with your highest, whole self
cleanse- including recipes and instructions for cleansing
fitness challenges
regular talks and Q&A's with Dr. Shefali & Suzi Lula
product and/or service reviews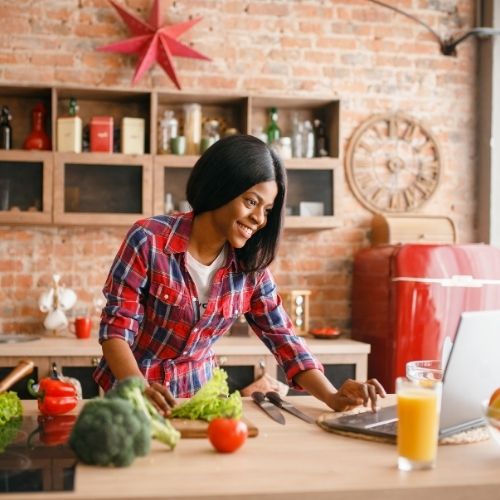 Weekly:
inspirations to focus on your relationship with your body
healthy, nutritious recipes
exercise challenges & fitness tips
collaborative support
reflections to help you dig deep and explore different areas of your life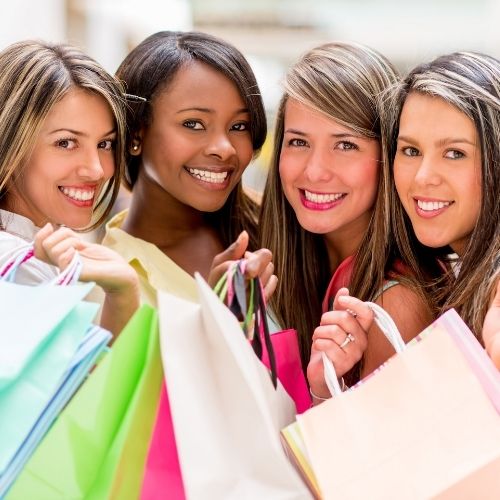 Exclusive Membership Bonuses:
15% off ALL courses in Dr. Shefali's Conscious Classroom™
50% off The 21-Day Conscious Cleanse (we suggest this course as a prerequisite to FULLY embody the luminous™ lifestyle)
15% off ALL courses in Suzi Lula's Self Care Classroom
quarterly live coaching calls with expert guests in the fields of nutrition, exercise, mindful living, holistic healing
Meet your luminous™ guides:
Dr. Shefali is a NY Times Bestselling Author, world-renowned clinical psychologist, and international speaker at conferences and workshops around the world.
———
Suzi Lula, M.A., Spiritual and Counseling Psychology, is a much-sought-after Spiritual Counselor, Teacher and Inspirational Speaker who is an expert in the field of human transformation.
.
Frequently Asked Questions
How will I access my luminous membership content?
All of our luminous membership content will be housed right here in our membership section. You will also be able to find most of this content in our private, luminous Facebook community- which is also the best way to engage with other luminous members, ask questions, share stories, and connect with Dr. Shefali, and Suzi.
How can I access replays of luminous masterclass sessions and Q&A's?
All replays will be located in the Replays section within the membership section. The Q&As are live events once a month and are also recorded in case you can't make it live. The luminous masterclass sessions and the product reviews are typically pre-recorded and uploaded into the membership area so that you may watch the recordings at your convenience. You'll also receive email reminders letting you know when Q&As are happening and when new content is added to the membership area.
Am I able to download recipes, tips & tricks, and PDF content?
YES! All of the membership content is downloadable! If you do NOT see a download icon you can right click the document to download to your computer. Please make sure you have the latest Adobe Reader installed.
When should I expect my monthly luminous subscription payments to be billed?
Your first payment is processed the day you enroll in luminous membership, and your payments are then billed every 30 days thereafter.
What if my credit card is declined one month? Our payment processor will email you a reminder to update your payment information and will automatically e-try to
Our payment processor will email you a reminder to update your payment information and will automatically e-try to process your payment on the 3rd, 8th, and 15th day after the original membership subscription due date. If all 3 attempts fail, the membership subscription is cancelled and you will be automatically removed from luminous membership and the Facebook group.
What if I want a refund?
This is a membership subscription which you may cancel at any time and will not be billed again. However, due to the nature of the program, cancelling a membership subscription does NOT refund previous and/or current month's charges as your membership content has already been delivered. Please note: if you cancel your membership subscription you will no longer have access to the membership area and you will be removed from the luminous Facebook group.
How do I cancel my membership subscription?
We are sorry to see you go. Please log in to your Teachable account where you will be able to end your subscription in your account dashboard.
Who do I contact for help and when can I expect a response?
Please contact our support team by emailing [email protected]. General hours of support are 8am-5pm EST Mon-Fri. Someone from our team will be in touch ASAP, generally within 24hrs of receiving your email.
Can I use a coupon for my luminous™ membership?
NO! Any coupons or sales for Dr. Shefali's offerings are NOT applicable to luminous™ memberships.
Disclaimer: Luminous™ sponsored cleanses/diets/exercises are not intended as medical or health advice. We recommend that you consult with a licensed health professional before changing your diet or starting an exercise program.


Except for personal use, no part of this content may be reproduced or distributed, in any form or by any means, electronic, mechanical, photocopying, or otherwise, without prior written permission from the authors.


This community is to support women in living our most Luminous lives. Please refrain from advertising your personal or professional services If you enjoy this community, please share it with friends and family.