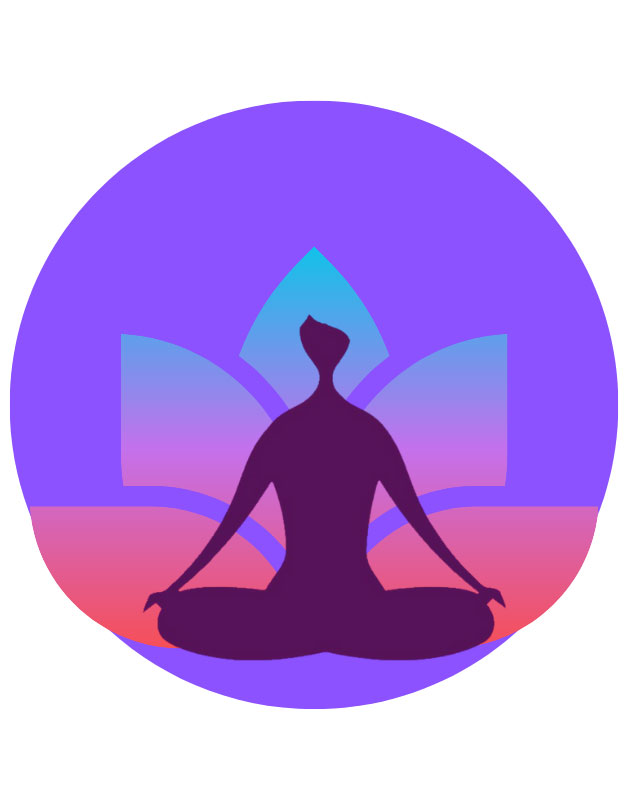 SUMMIT RECORDING INCLUDES
7 Hours To
REVITALIZE Your:
Authentic Power
Parenting
Mindfulness
Creativity & Entrepreneurship
Intimacy
Anxiety Relief
BONUS MASTERCLASS:
Dealing with Anxiety Like a Zen Monk & SUPERPOWERING Your Kids to Do So Too!


+ Detailed PDF of the bonus masterclass with strategies and tips on how to transform anxiety
Check out these BUNDLES and SAVE BIG!
All bundles include a FREE course: Closing 2020 with 20/20.
Frequently Asked Questions:


When does the course start?
This course is NO LONGER a LIVE course and is pre-recorded and designed for you to work at your own pace and begin anytime you like. There are NO LIVE SESSIONS FOR THIS COURSE.
How long can I access the course content?
How does a lifetime sound? Yes, you get unlimited access to every lesson in your course.
What format do the courses take?
The curriculum for each course is designed by the instructor. Each class includes extensive pre-recorded video content, some with a class workbook, access links to other available class media, contact information for your instructor, and community activities. The videos are viewable at any time, and they can be paused, fast-forwarded, and re-watched as many times as you'd like. In addition, many students utilize the class discussions below each lesson to share their thoughts and provide feedback on others' work.
Do I need any special software?
All you will need is a computer, laptop, or mobile device (tablet or phone will do fine). Your internet service (WiFi strength) should be strong enough to stream video content.
What if I am unhappy with the course?
Please note: Due to the nature of this online course, NO REFUNDS will be honored after 7 days.
How do I contact you for support?
To contact support please email [email protected].